CLIENT: TCC Center for Innovation
DEPLOYMENT: August, 2020
PROGRAMS: Unity, Maya, Blender, Substance Painter, Photoshop 
OBJECTIVE: Help them reimagine the room as a functional office space using 3D models.
CONCEPT: Create photorealistic renders of a room and furnishings for the TCC Center for Innovation.
The room was modeled using the actual floor plan of the TCC Center for Innovation. Members of our team visited to building to take detailed measurements and reference photos to ensure a realistic representation of the space was created. Using those photos our team of 3D artists modeled the room and created custom textures to 
accurately portray the finishes. From the pattern on the carpet to the decals on the windows, no detail was left behind. Models were also made of the existing furniture from the room that could be reconfigured in multiple ways to demonstrate alternate layouts.
At Arcvale we build our projects from scratch, and this room for the TCC Center for Innovation was no different. The pitch for this project was to build an exact replica of the TCC office space with all of its furniture. This could then be used to reimagine the room in different configurations to figure out the optimal layout for clients renting out the space.
The first step was collecting all of the references and measurements we could to make the room an accurate portrayal of the real space.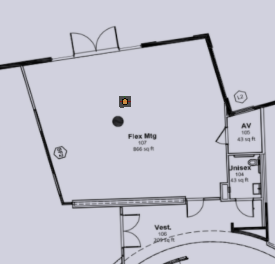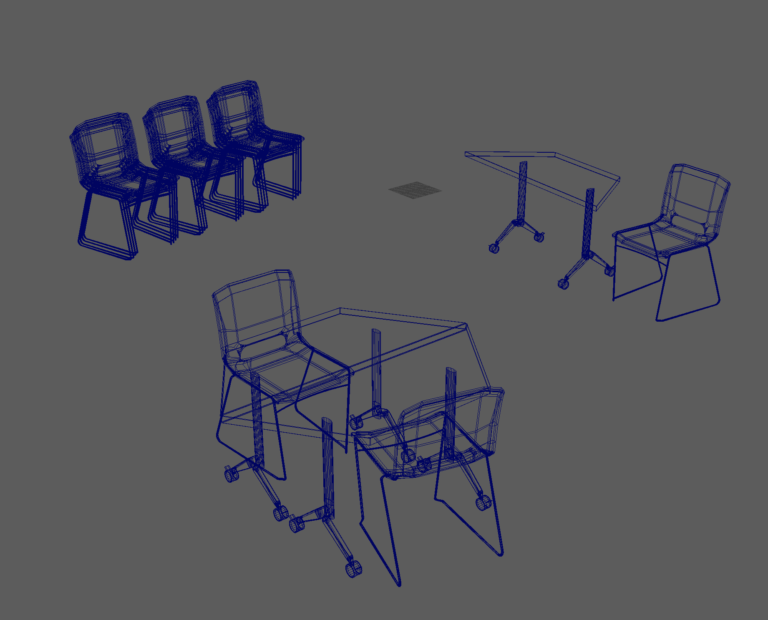 Using these materials the artists began to model all the difference elements in Maya and Blender.
After the room itself and all of the furniture was done everything was UV mapped and ready for texturing. All models received PBR textures from Substance Painter customized to match the materials in the photos. We rendered the room with natural lighting to highlight the large glass doors that allow so much light the enter the space. 


Karalynn Raya [Lead Texture Artist]
Bryan Clark [Lead 3D Modeler] 
Lucas von Hollen [Photographer]
Taelin Farrell [Additional Modeling]