Virtual & Augmented Reality

Interactive Simulation & Training

Virtual & Augmented Reality

Interactive Simulation & Training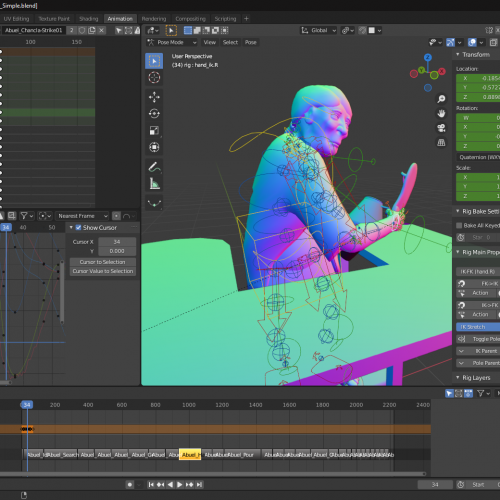 Full fabrication of 3D scenes including 3D characters & object assets, rigging & animation, environments, textures, and lighting. Our team is capable of the full cycle of development from conceptualization through execution
Virtual and Augmented Reality
Our capabilities include the integration and adaptation of digital content to VR & AR, as well as the creation of novel experiences in virtual & augmented reality from the ground up.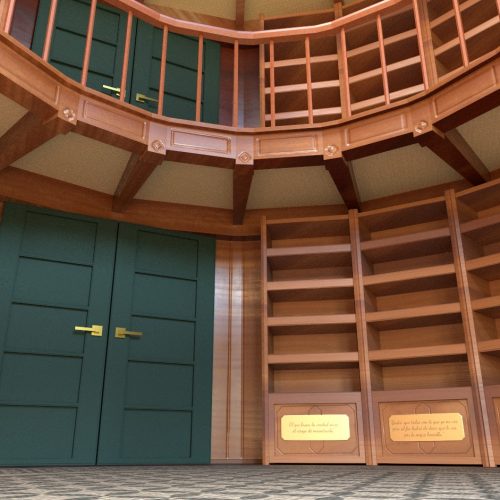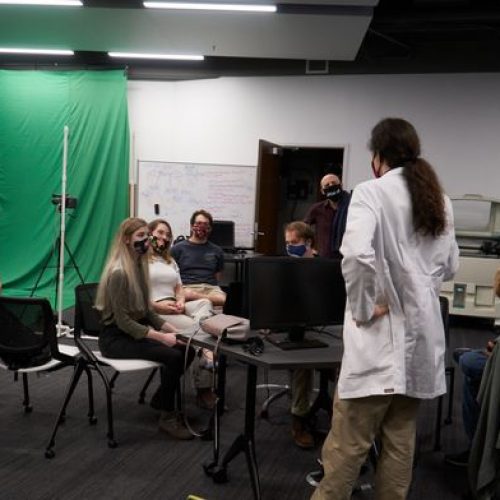 Interactive Simulation & Training
Using our talent creating digital environments, expertise in game design, and background in academic research, Arcvale's team is capable of developing interactive simulations that provide live data, behavioral insights, and life-like environments for all training situations.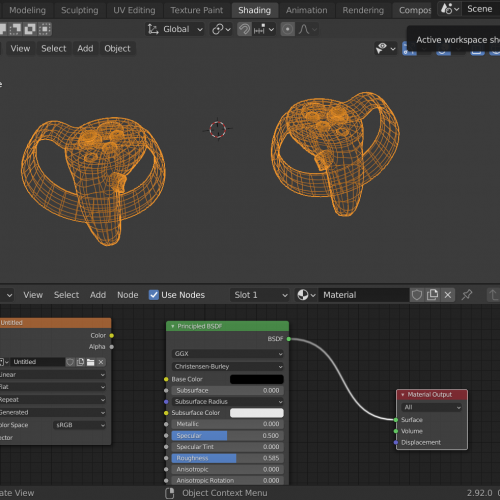 We provide our expertise with creating interactive experiences across all mediums. Our origins in game design have fostered our ability to develop stories that capture the imagination in both content and execution.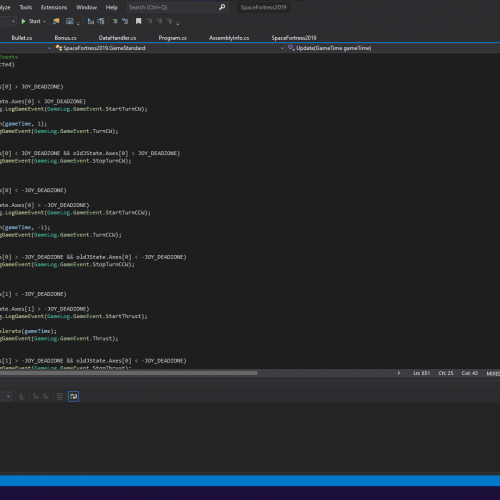 From web applications, mobile apps, and enterprise systems, Arcvale's capabilities span across all the software mediums. We are capable of the full software development lifecycle from design to delivery, backed by an agile methodology and a team comfortable with a variety of languages & platforms.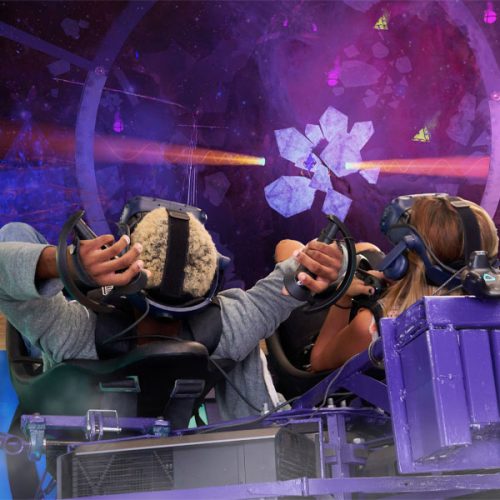 As a design thinking shop, our team is experienced in the various components that make up a firm's digital strategy and the process behind innovative product development. We start by identifying your goals, key capabilities, & weaknesses and partner with you to develop a roadmap that will modernize your business and help you evolve to the next stage.