CLIENT: In-house
DEPLOYMENT: Beta Release
PLATFORM: Web Application
PROGRAMS: Golang, GraphQL, Svelte, Adobe XD, Illustrator
OBJECTIVE: Develop a fast and reliable web application using new technologies and framework. We wanted the tool to feel fun to use while still providing high quality performance.
CONCEPT: A tool for artists to create and share convenient practice regiments online. It's like rote-learning, but for drawing.
You can try the tool yourself and learn a new skill!
The original inspiration for the tool came from artists close to the team at our parent studio, Arcvale. The goal is help the artists hone their drawing skills through focused repetition. As we began sharing DrawDrills with some friends and other artists within our wider project teams, we realized it was something that people outside of Arcvale might like to use, and started development for the public. (edited) [9:19 AM] Our Process The development for this tool began with a large, ambitious vision. We wanted to develop a tool that would provide utility but also feel fun to use. 
Our most ambitious features included the sharing of public drills, different achievement levels and rankings, as well as an enterprise version for educators and their students. While we're still pushing for those goals, we also knew that this would be an iterative process with many moving pieces. With that in mind, we worked backwards from the ultimate vision to find what an MVP would look like for our internal team, and then what a beta version would look like for the public. We are currently at the beta version stage of the mission, with basic functionality open to the public and a small group of users actively using the platform.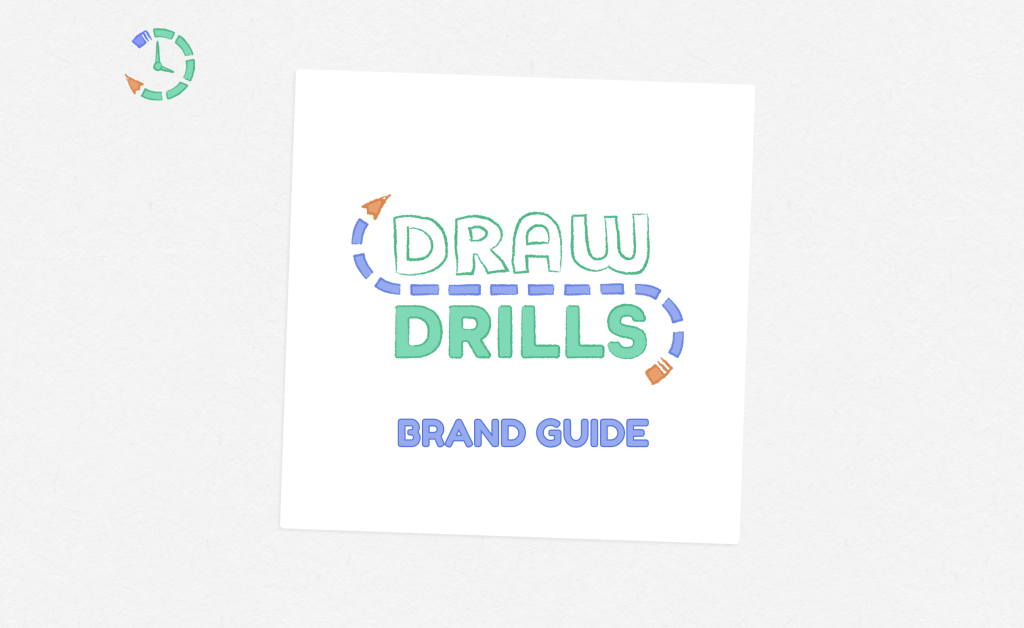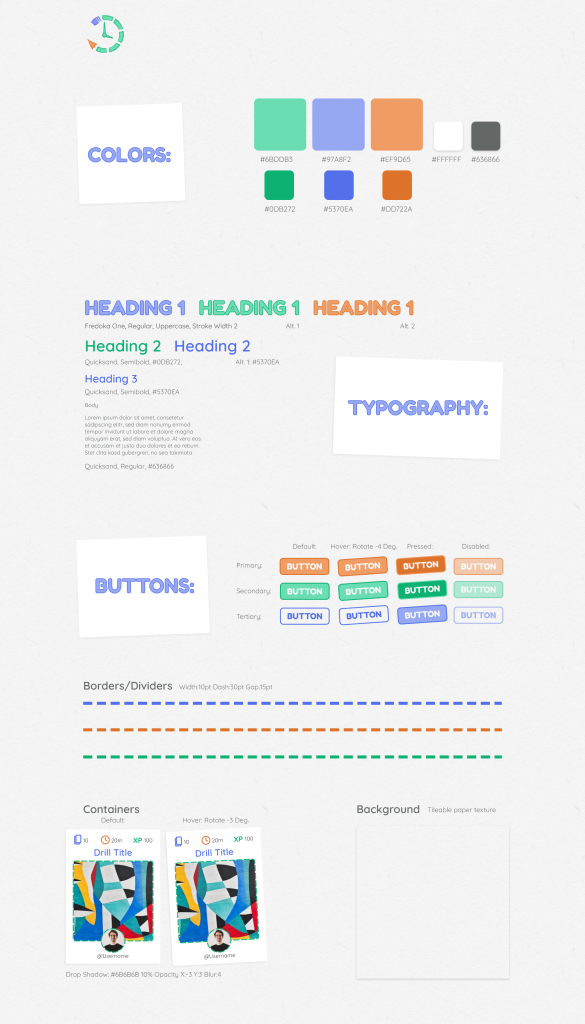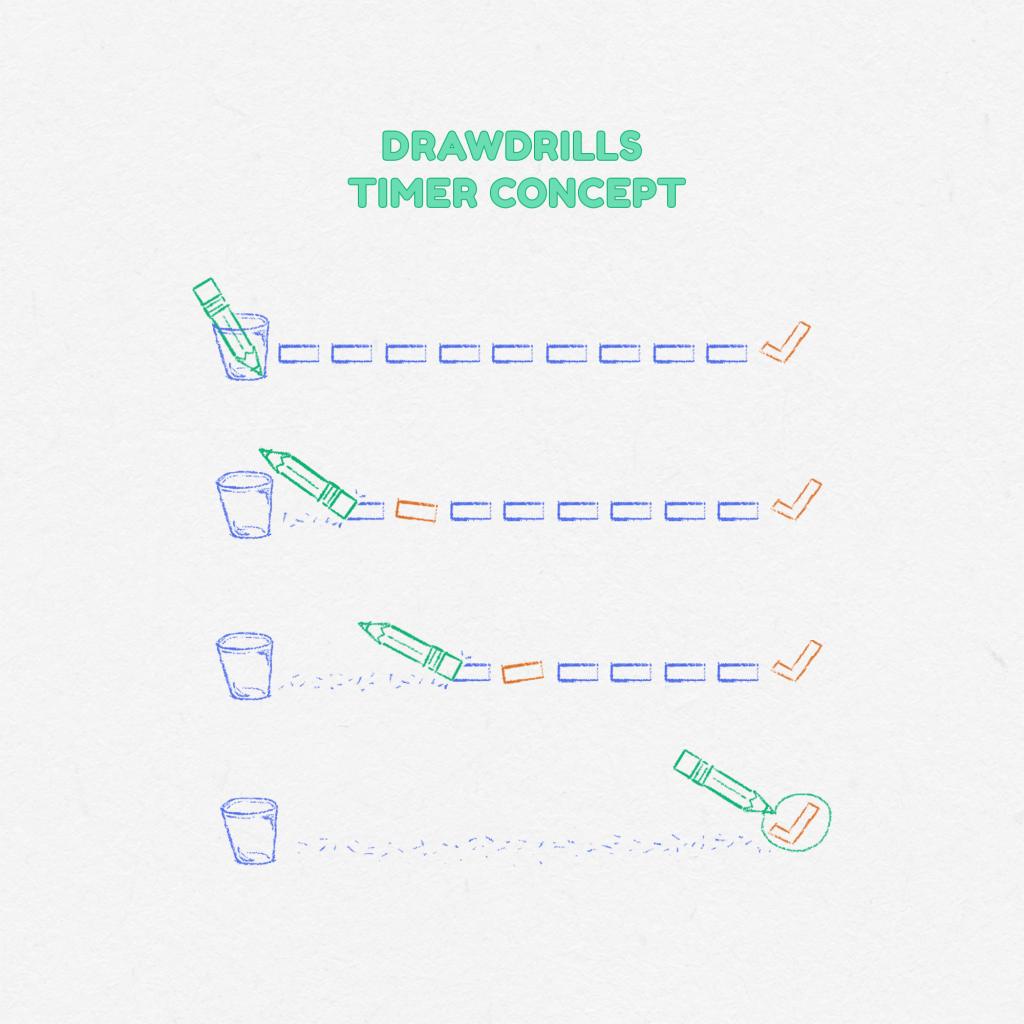 Kara Raya (UX/UI Designer)
Oliver Veras (Developer)
Donovyn Gantt (Developer)
Andres Estrella (Developer)
Diego Veras (Product Manager, Developer)